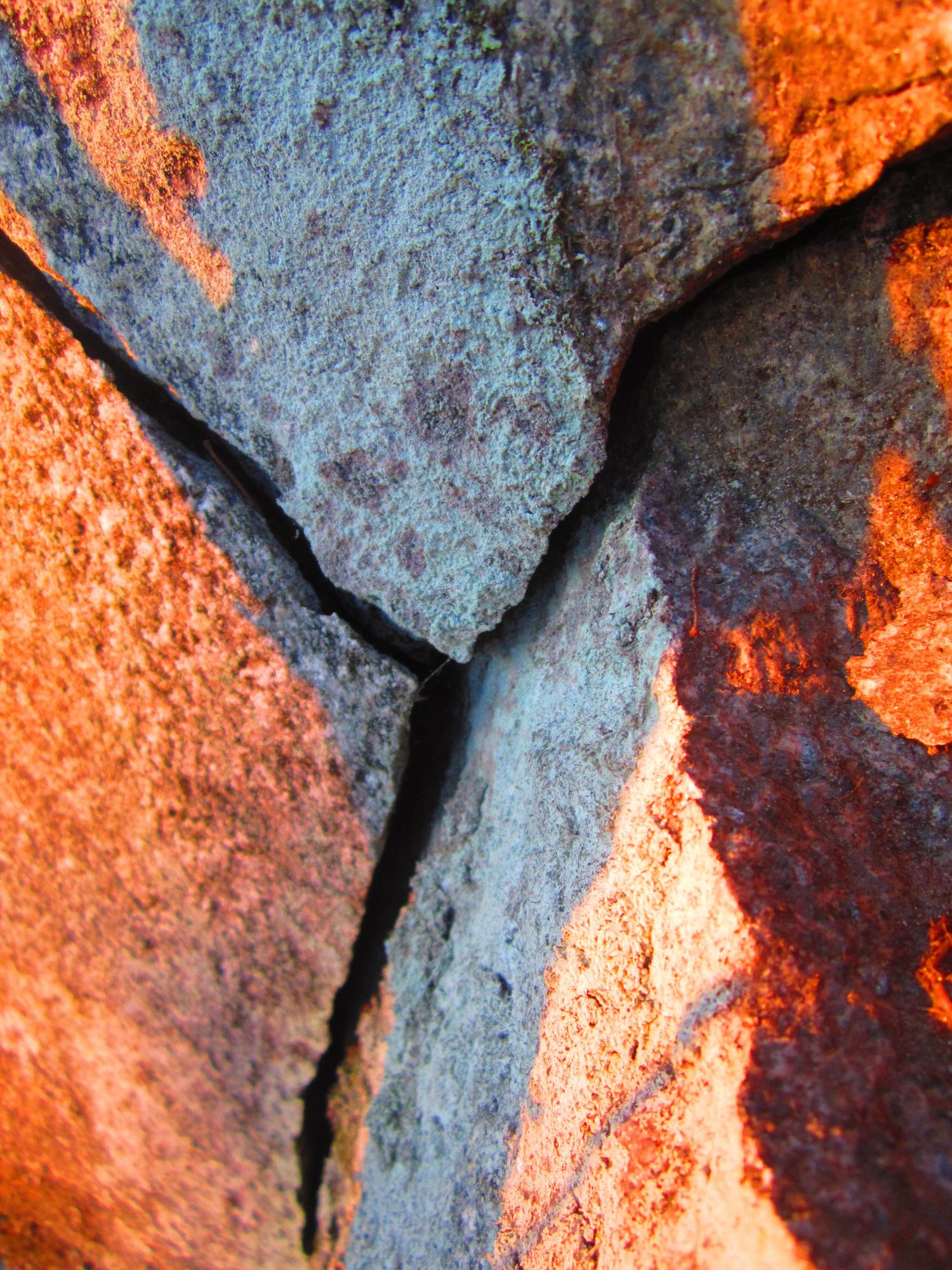 Trauma creates a gigantic hole in the soul of human beings, with thousands of cracks surrounding it. That bowl when filled, continues to leak and  empty out leaving the rough edges exposed.Even when you place putty in the fracture eventually it will wear down and begin to slowly drip again .It is never the same as it began, strong and shiny, capable of holding anything.
I watch my children as they grow, some coming to me with unimaginable mountains of trauma and others receiving trauma years later, through uncontrollable losses. What I realize as I keep pouring "Stop-Leak Glue " into their bowls , is that the substance they consist of needs time to absorb the healing chemicals and begin to seal. My job is to be patiently resourceful, and to keep supplying the tools that heal and keep that bowl filled to rim, even if it continues to leak at warp speed.
Sometimes I expect gratefulness. Gratitude. It doesn't come often or in large " Hallelujahs", but rather it squeaks in quietly , usually through actions or soft words mumbled. It's up to me to recognize it , acknowledge it. Because that bowl is so busy trying to keep from breaking from all the weight and changes in pressure, it can barely sustain itself  from shattering into a million pieces.
So my Job is to keep pouring and pouring no matter what.  If I falter, the bowl I have been chosen to fill might become empty, and exposed to more damage and harmful elements.It  doesn't matter if my life is full of stress, turmoil, or unresolved issues. I am their Parent. I have selected them, they have selected me.It's bigger than us.
I realize in this moment, not only am I what they need most but that I am ENOUGH. I will not fail to keep my bowls filled and supple so they are resilient. So the glue we have developed together  can hold strong against future breaks and leakage. My vision clarifies that although to the world my children might appear shiny and strong, we both know what lies beneath that surface. Not that they wont go out and live incredible lives, full of health and happiness, but they will always have moments. Moments where their fractures are strained and  they need more reassurance, more patience and more unconditional acceptance.
So I stop at the store of reserves in my soul and purchase more "Stop Leak". I know that in the world we currently live in, this is one item with an endless supply and high demand.
I then begin to  pour.
Back to Blog Archive